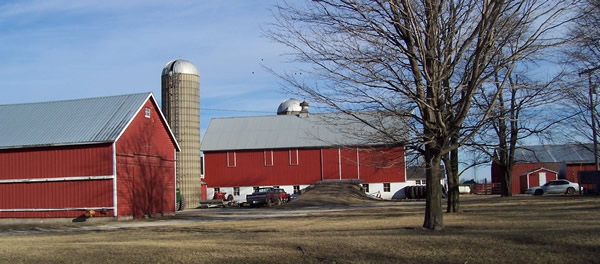 Rebecca Penkaty, Assessor
Welcome to the Hampshire Township Assessor's web site!
I was elected as your Township Assessor in 2021. Prior to becoming Assessor, I worked in the Assessor's Office for over six years as a Deputy Assessor. I am proud to serve our community and to call it my home.
Here on our web site you can find information on exemptions, the assessment process, and much more. You can even look up assessment information on our Property Search pages. And you can also find links to our community and to other government bodies serving our area.
Thanks for visiting!

Rebecca Penkaty,
Hampshire Township Assessor
NOTE: Our 2023 Assessments were published by Kane County on July 20, 2023, and are also available on our Property Search pages. The July 20th publication date also commences the annual 30-day assessment appeal filing period with the Kane County Board of Review. The deadline for filing 2023 Assessment Appeals is August 21, 2023.